I DIDN'T GO TO SCHOOL TODAY!! Because like last night, I started vomitting like a mad cow. It sucks like hell, your stomach is lurching, you're tearing and you have JELLO COMING OUT OF YOUR NOSE.
So we went down to Mount Alvernia Hospital, haha the doctor asked me to do a urine test in case.
Doctor:We'll give you a jab to stop the vomitting
Me: HUH SO SERIOUS MUST JAB AH
Staff: Are you having your menses?
Me: No
Staff: There's
blood
in your pee.
Me: !!!!
Ah anyway I have like urinal infection or something. My mom had it last time. If it's not treated it could lead to kidney infection, TADAA resulting in the removal of one kidney.
Sigh so the nurse gave me a jab in my BUM. I DO NOT WANT TO BE A NURSE.
PHOTOS!
Tuesday went town to meet Phebe, Bliss and Sandy. We watched POSEIDON!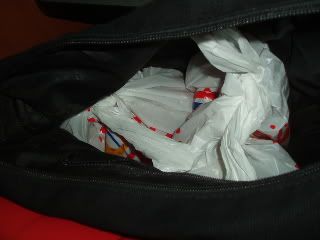 Haha we smuggled FOUR burgerking meals into the cinema!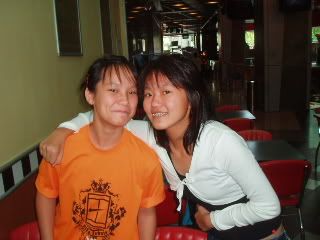 Bliss Phebe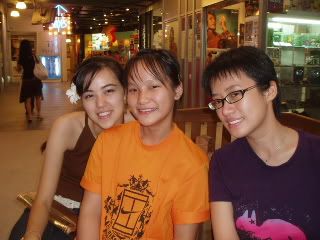 Sophie Bliss Phebe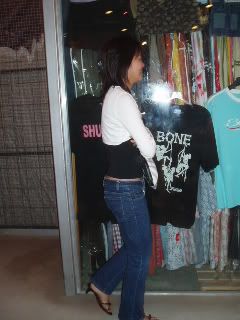 ChioBuxX dunCh let mI taK3 piccIe of HEr
Haha we wanted to take pictures in the neoprint machine but got YELLED AT AND CHASED OUT OKAY.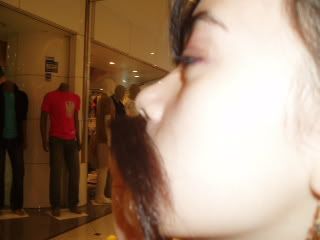 I AM NOT A HAIR SNIFFER. Haha Phebe said look like moustache what!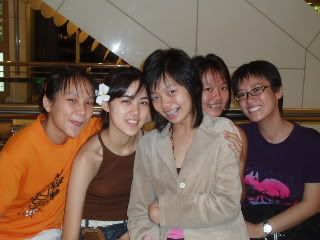 When Rachel joined us for like FIVE MINUTES.
We were damn bored okay, so we went to STALK Rachel.
Haha then she spotted us so we got into the same lift as her.
Phebe: Just now did you see that RACHEL, from the LOSER class 4/4?
Bliss: YAH. Eh what class are we from ah?

Sandy left, Addie and Camille came.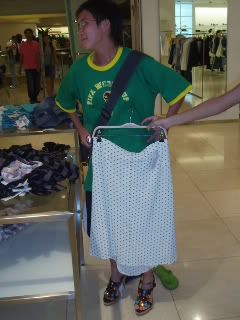 Haha Camille GLAM PUSS anot.
Then Bliss, Sonia and I went to eat at Food Republic while Phebe and Camille went to HANKY PANKY somewhere lah. Bliss left too, but it was only 8pm so Sonia and I didn't want to go home yet!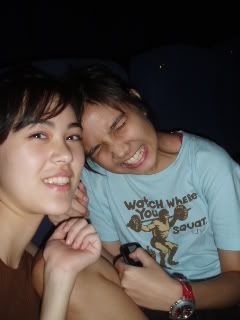 We went to watch MI3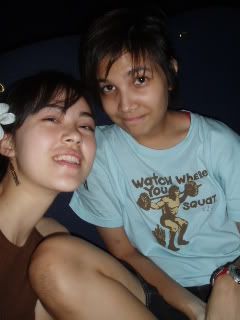 Eh I look like dandy long neck here.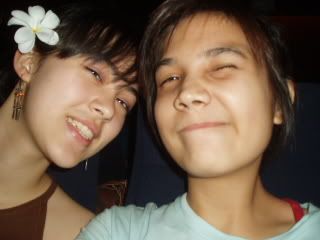 We decided our eyes were too small so..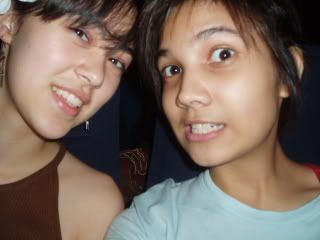 HAHAHA Sonia overdone lah.